If you have a family member in a nursing home or long-term care facility, call the local Long-Term Care Ombudsman Program (advocates for patients) with any complaints or questions about your loved one.  It is a free service.
WE ARE FULLY OPERATIONAL FROM OUR REMOTE OFFICES.
Please feel free to call or email us.  Due to Covid19, our physical locations are not staffed at this time. 
---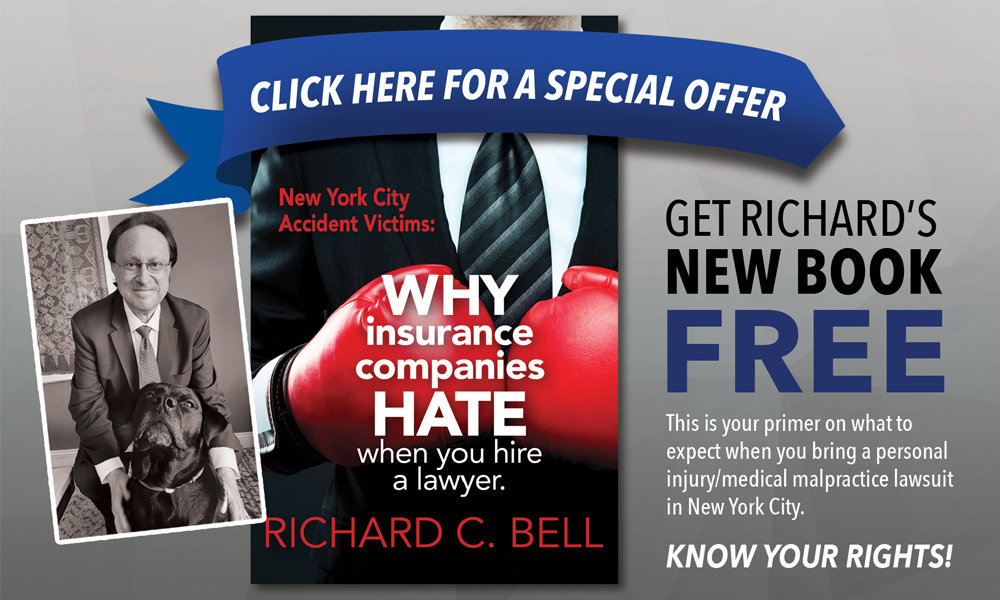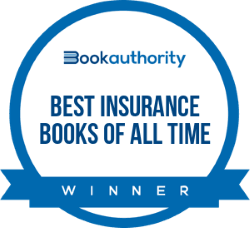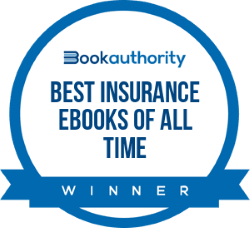 ---
RICHARD C. BELL'S NEW BOOK ABOUT HIS VOTING RIGHTS WORK IS NOW AVAILABLE ON AMAZON.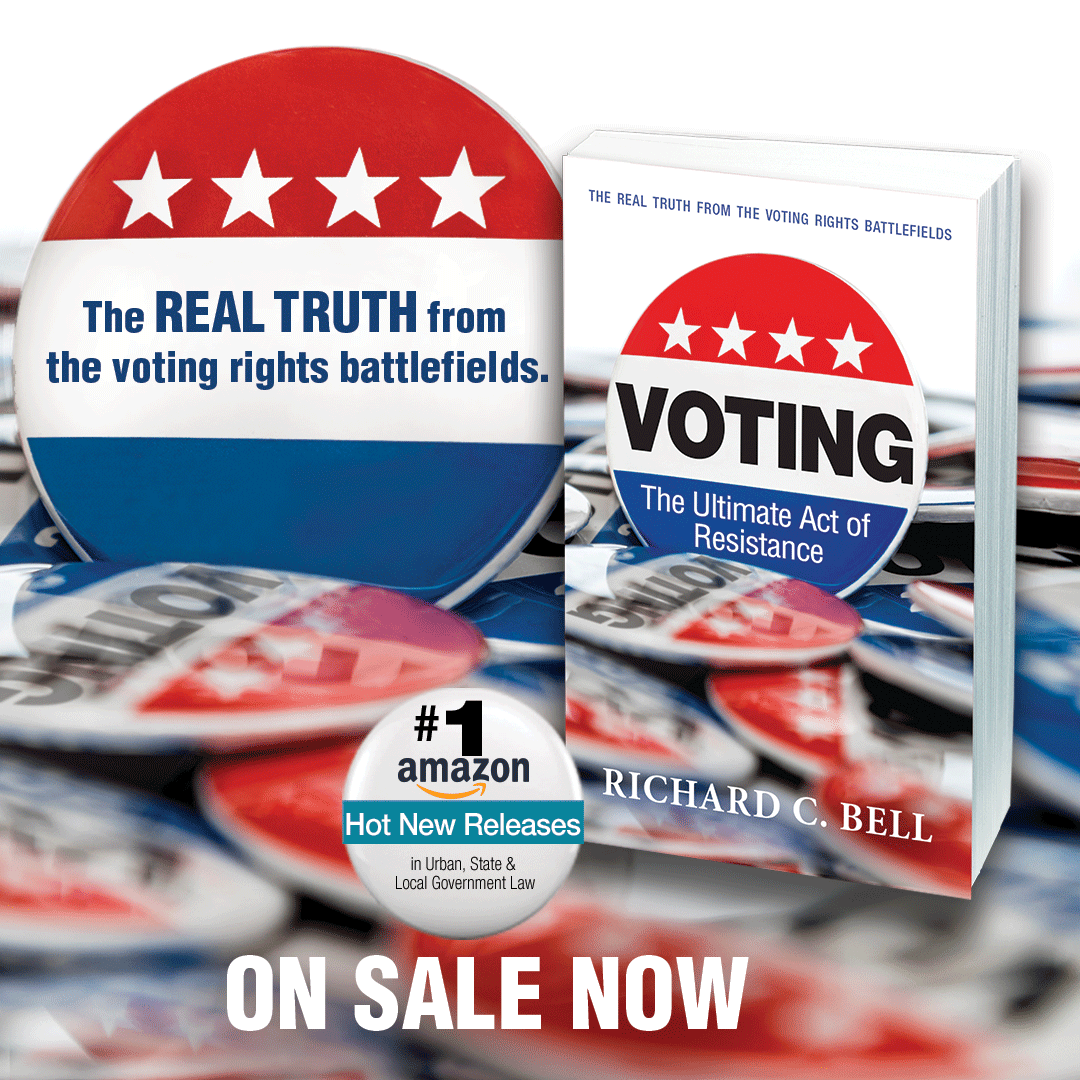 ---
RICHARD C. BELL'S NEW WEB SERIES EDUCATING ALL VOTERS HOW TO PROPERLY REGISTER, SUCCESSFULLY CAST THEIR BALLOTS AND HAVE THEIR VOTES COUNTED IS NOW AVAILABLE AT
VOTINGFORBEGINNERS.COM

---
COVID19 RESOURCES
As we all abide by face-covering and social distancing orders, I want to personally wish everyone good health and safety during this very challenging time.  To those who are ill, I wish a speedy and full recovery.  To those that have lost loved ones to Covid19, my sincere condolences.  We will get through this difficult period, but we must do it as one following the rules and helping those who are most vulnerable in our neighborhoods.
For both health and financial resources during this time, I recommend the following websites:
https://coronavirus.health.ny.gov
https://labor.ny.gov/ui/how_to_file_claim.shtm  (unemployment benefits)
https://newyork.cbslocal.com/2020/03/21/coronavirus-resources-websites-hotlines/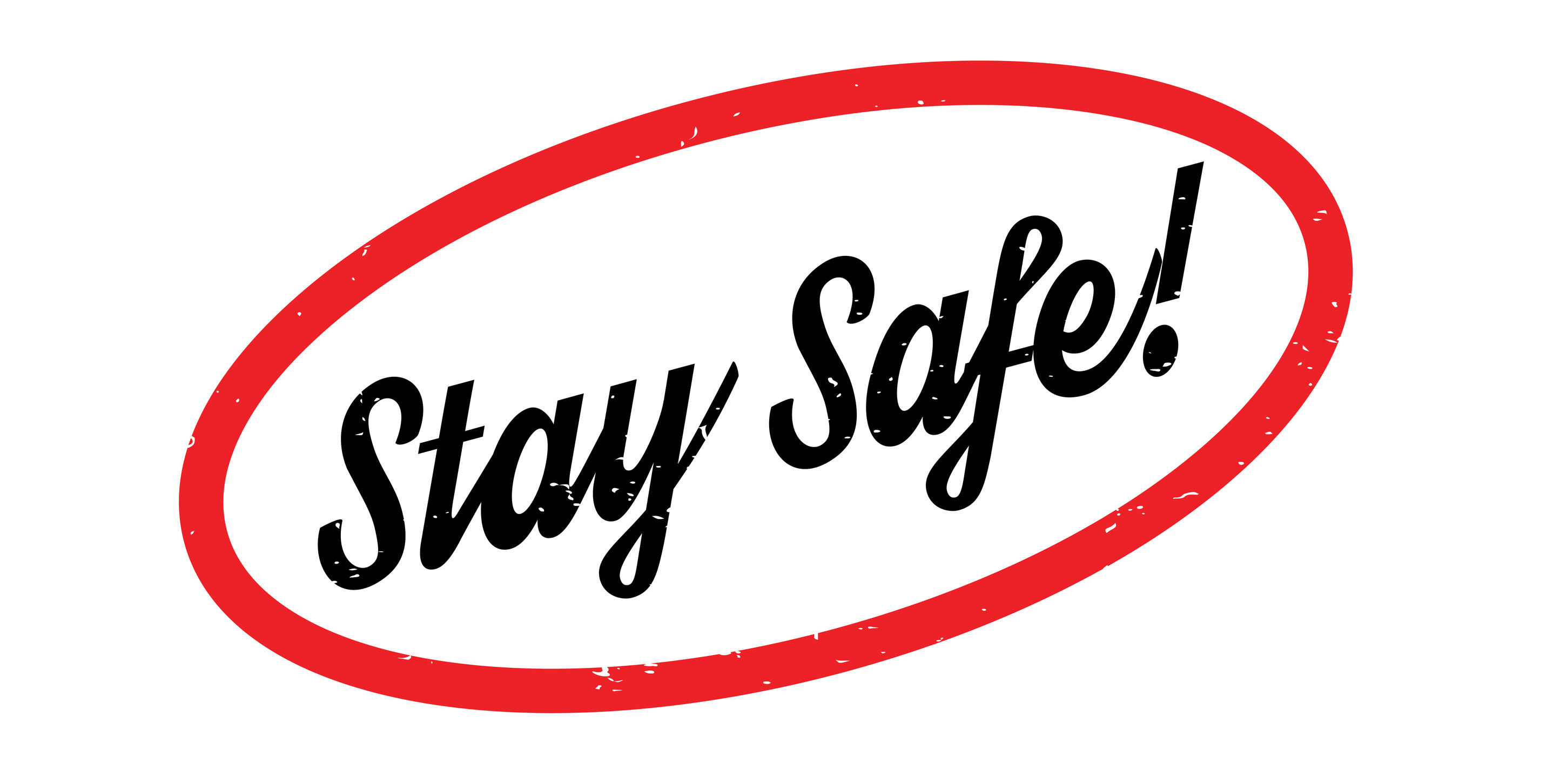 The NYC Injury Attorney Who Can Get You Needed Compensation – CALL LAW®
When you or a loved one is seriously hurt, it can turn your life upside down.
Instead of going to work or spending time with your family, your existence becomes a series of visits to doctors' offices or rehab clinics. Instead of money coming in, you watch as it drains out of your bank accounts, credit card debt balloons and bills pile up.
Even if you fully recover physically, you have no clue how you're ever going to get back on your feet financially.
For many people, the worst part about the experience is the feeling of helplessness. It is not just that something horrible happened, but that it is continuing to occur – and you do not think there is anything you can do about it.
This is where knowledgeable New York City personal injury lawyer Richard C. Bell (with offices in Manhattan and Queens) comes in. Often, what may seem like an uncontrollable "accident" actually occurred because someone else was acting in a negligent manner. A driver hit you because they were texting behind the wheel. You slipped and fell in a store because an employee did not clean up a spill. Your doctor misdiagnosed you, allowing your condition to deteriorate further. You are a victim of police brutality.
People and organizations make mistakes all the time. That does not necessarily mean that they are bad people or companies – but they should be held accountable. You should not have to pay for those mistakes out of your own pocket and parties held liable will be less likely to repeat the same mistakes in the future. That makes life better for everyone.
For more than three decades, Richard C. Bell has been helping New Yorkers who were injured, due to the actions of others, receive needed monetary compensation. Money that helps them to pay off their bills. That makes up for lost income. That compensates them for their pain and suffering. That helps them get back on their feet and return to their normal lives.
---
On-Air Interviews 2020
Video Links
---
Audio Links
MIDDAYS WITH PERRI SMALL – WVON  THE TALK OF CHICAGO – SEPTEMBER 28, 2021
THE LAURA COATES SHOW – SEPTEMBER 28, 2021
KDKA PITTSBURGH WITH RICK DAYTON  – SEPTEMBER 28, 2021
THIS MORNING WITH GORDON DEAL – SEPTEMBER 28, 2021
THE LAURA COATES SHOW – JULY 1, 2021
WGN RADIO – NEW YORK – JUNE 30, 2021
WCBS NEWS RADIO – NEW YORK – JUNE 30, 2021
NEW ENGLAND LIFESTYLES WITH MIKE MULLANEY – APRIL 23, 2021
MIDDAYS WITH PERRI SMALL – WVON  THE TALK OF CHICAGO – APRIL 7, 2021
THE LAURA COATES SHOW – MARCH 5, 2021
THE LAURA COATES SHOW – JANUARY 29, 2021
MIDDAYS WITH PERRI SMALL – WVON  THE TALK OF CHICAGO – JANUARY 21, 2021
NEW ENGLAND LIFESTYLES WITH MIKE MULLANEY – JANUARY 11, 2021
THE LAURA COATES SHOW
MIDDAYS WITH PERRI SMALL – WVON  THE TALK OF CHICAGO – NOVEMBER 5, 2020
1010 WINS – NOVEMBER 5, 2020
MORNING BRIEFING WITH TIM FARLEY  – P.O.T.U.S. SiriusXM – NOVEMBER 2, 2020
SUNDAY MORNING MAGAZINE WITH RODNEY LEAR – OCTOBER 11 , 2020
KPFT-FM, HOUSTON – SEPTEMBER 25, 2020
WHUR-FM, WASHINGTON DC HOWARD UNIVERSITY – SEPTEMBER 23, 2020
1010 WINS – SEPTEMBER 14, 2020
SUNDAY MORNING MAGAZINE WITH KATE DANIELS –  WARM 106.9 SEATTLE – SEPTEMBER 6, 2020
WDUN ATLANTA – MORNING ON MAINE STREET – AUGUST 31, 2020
See More On
MIDDAYS WITH PERRI SMALL – WVON  THE TALK OF CHICAGO – AUGUST 24, 2020
WCCO RADIO MINNEAPOLIS WITH CORY HEPOLA – August 21, 2020
MORNING BRIEFING WITH TIM FARLEY  – P.O.T.U.S. SiriusXM – August 18, 2020
THE CHIP FRANKLIN SHOW – KGO San Francisco July 2, 2020
KGO SAN FRANCISCO – CONSUMER TALK "What You Need to Know About COVID-19 Liability Waivers"
THE LAURA COATES SHOW
COLORADO'S MORNING NEWS
THE CHIP FRANKLIN SHOW – KGO San Francisco June 8, 2020
WTAM, CLEVELAND
INSIDE THE ISSUES WITH DR. WILMER LEON on URBAN VIEW – SIRIUSXM RADIO (Part 1)
INSIDE THE ISSUES WITH DR. WILMER LEON on URBAN VIEW – SIRIUSXM RADIO (Part 2)
KOGO – SAN DIEGO'S MORNING NEWS
---
Digital Media
Media Coverage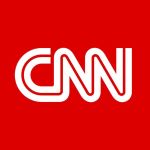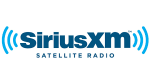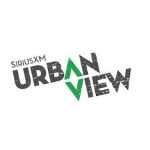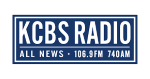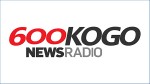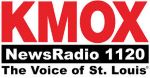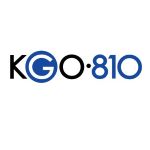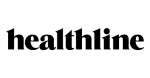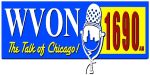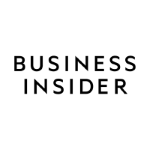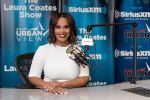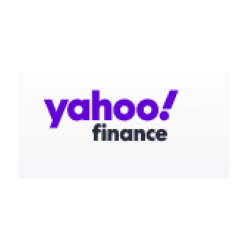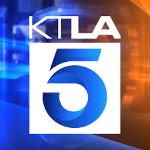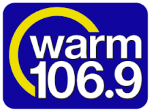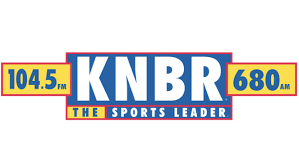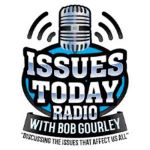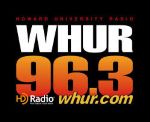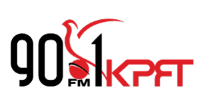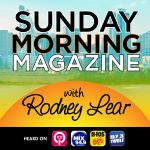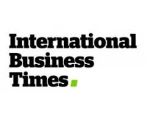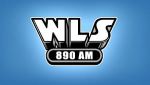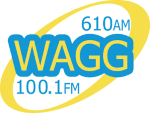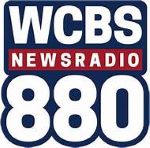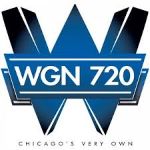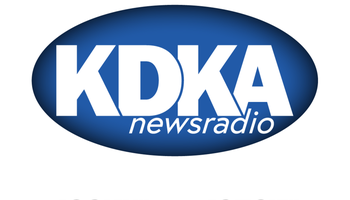 ---
Why Richard C. Bell Is the Lawyer in Manhattan that New Yorkers Turn to When Seriously Injured
Choosing an attorney to represent you after you have been injured is a huge decision. You want to find someone who is dedicated to fighting for the rights of the less powerful and who will treat your case with care and urgency. Someone who will use all their skills and resources to get you the compensation you deserve.
So how do you know if a lawyer is right for you? There are several things to pay attention to:
Experience. 1982. That is the year Mr. Bell first started practicing law in New York City. Over the course of his career as a personal injury/medical malpractice/civil rights attorney with offices in Manhattan and Queens he has successfully handled every aspect of injury cases.
If there is a type of accident covered under New York law, chances are very good that Richard C. Bell has helped multiple clients to get compensation for that issue. He has been able to do this because he understands the intricacies of New York personal injury law, medical malpractice law and civil rights law. He knows how to prepare and present a case. He understands how to win claims both at the negotiating table and in trial. He has also been recognized by the media nationally as a legal analyst and is the author of two books WHY insurance companies HATE when you hire a lawyer and Voting – The Ultimate Act of Resistance (The Real Truth From The Voting Rights Battlefields).
Beliefs. Some injury lawyers only see their clients as dollar signs – but not Richard C. Bell. As a longtime New York City attorney, he truly cares about making our city safe and getting people the compensation they need to put their lives back together.
It is not simply about getting paid for being hurt, but ensuring you have the best chance to move on and have a bright future. It is also about preventing others from engaging in harmful behavior and thinking they can get away with it.
We all have a duty to take care of each other. When people, corporations or cities fail in that duty, they need to be called to task.
Recognition. One way to learn about an attorney is to pay attention to what others say about him. So what do people say about Richard C. Bell?
The New York Firefighter's Burn Center Foundation has recognized him for his pro bono work. He was named to Super Lawyers (New York), Top Attorneys of North America, The Million Dollar Advocates Forum and National Academy of Personal Injury Attorneys. All kinds of media outlets have featured him, including NBC, New York Post and radio shows and publications nationwide.
Perhaps most importantly, though, he has received testimonials from numerous clients touting his abilities.
Results. $6.5 million. $3.6 million. $2.9 million. Those are just a few examples of the settlements/judgments that Mr. Bell has been able to get for his clients.*
While it is impossible to ever guarantee that you will win your case, his track record of positive results speaks for itself.* This is a man who fights to get his clients the highest compensation possible.
Types of New York City and Queens Injury Claims That Richard C. Bell Can Help With
"New York injury law" is not a single rule that covers everything in exactly the same way. There are all kinds of ways that you can be hurt and proving negligence varies depending on the manner in which you were injured.
In other words, just because a lawyer understands auto accident claims does not mean they know the intricacies of construction injuries. Or defective products. Even trucking accidents can be very different from those involving a regular passenger vehicle.
The bottom line is that you want to make sure the injury attorney you choose has specific experience handling your type of claim and getting clients compensation. In his more than 38 years of practicing law, Richard C. Bell has taken on just about every type of New York personal injury case imaginable, including:
Do not worry if you do not see your type of injury or incident on this list. These represent some of the most common types of cases that Mr. Bell takes on, but they are by no means comprehensive. If you want to know if he will help you with your claim, the best way to find out is to get in contact and explain the specifics of your situation.
Reach Out to New York City Personal Injury Attorney Richard C. Bell Today – Start Fighting for the Compensation You Deserve
Recovering from a serious injury is hard. Do not make it even more difficult by letting the responsible parties get off the hook while you struggle to pay for their wrongdoing.
If you are wondering whether or not you have a personal injury claim worth pursuing, talk to Richard C. Bell. When you get in touch with our office, we will set up a free initial phone consultation to go over the facts of your case and explain the options available to you and how the process works.
Do not delay. New York personal injuries have statutes of limitations that only allow you to ask for compensation within a certain time frame. Protect your future and your family by reaching out to us now. Simply fill out our easy online form, email info@877calllaw.com, or call one of our convenient numbers:
Queens, Bronx, Brooklyn, Staten Island, Long Island and Westchester – (877) CALL-LAW® (225-5529)
Manhattan – (212) 714-0988
Bloomfield, NJ – (973) 743-7070
* Prior results cannot and do not guarantee a similar outcome.

This website contains "Attorney Advertising." It is designed for general information only and should not be construed to be formal legal advice. Prior results cannot and do not guarantee a similar outcome. Please contact us by telephone or email. Be advised that using any method of communication to contact us does not create an attorney – client relationship. In order for this office to represent you, we must enter into a written retainer agreement. Simply contacting us does not create an attorney-client relationship. Please do not send any confidential information to this office until after a signed retainer has been entered into by you and this office.

Call us: (877) Call-Law® (225-5529) Or (212) 714-0988
Attorney Richard C. Bell
Request A Free Consultation