Category:Premises Liability
How to Avoid Snow-Related Falls in NY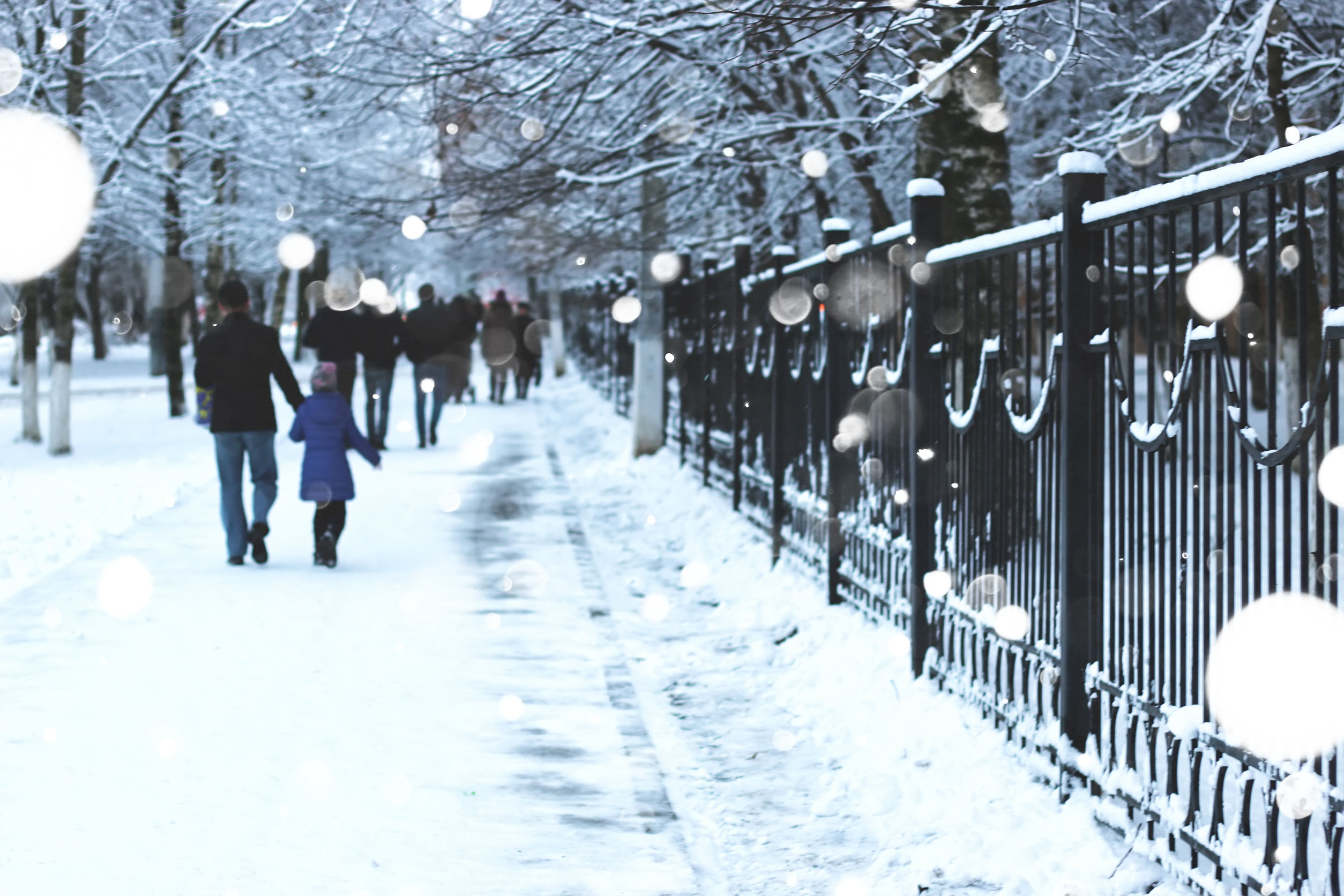 Ice-skating at Rockefeller Center. Snowflakes melting on the tip of your nose and reflecting in the street lights. Trees silhouetted in white. Yes, winter has arrived in New York.
However, as all New Yorkers know, along with the beauty of winter weather comes the increased risk of slip and fall accidents. Below, we're going to go over some tips for how you can walk more safely in slick and snowy conditions and what you should do to get help if you fall due to someone else's negligence.
Tips for Staying on Your Feet
Wear nonslip shoes. When it's slick outside, make sure to wear shoes with good traction. If you aren't willing to give up your favorite shoes, purchase cleat-like coverings to wear over them.
Walk with smaller, more careful steps. No need to hurry, as that will increase your chances of falling. If you take slow, flat-footed steps with the rest of your body centered over your feet, you'll be steadier.
Walk where it's safest. Stay on cleared paths. When that's not possible, grass provides better traction than a slick sidewalk.
Exit vehicles with care. Don't jump from a vehicle. Pay attention when you exit, turning to use both feet at once for maximum stability. Lean on the body of your vehicle for support when exiting, if needed.
Stay alert. Don't text and walk. Keep your eyes on the path in front of you, and watch for slick areas, especially at entrances and exits.
Use handrails. They can make all the difference between staying upright and falling.
Test slick areas first. If you're not sure whether an area is icy, tap your foot gently on the surface before proceeding.
Proceed with extreme caution on ice. If you must walk on ice, shuffle slowly and prepare to fall by rolling with the fall rather than reaching out. It's better to fall backward than forward, if you can twist your body during the fall. Don't worry about whatever you are carrying – throw it out of the way to protect your body.
If Your Fall Is Due to Another's Negligent Actions
If you fall this winter and injure yourself, it's possible that someone else may be responsible for the conditions that led to your accident. This guide will teach you what our laws say about slip and fall accidents.
First, you need to know that in New York a statute of limitations exists on how long you have to file a personal injury lawsuit. You must file suit within that time or forego the possibility of compensation.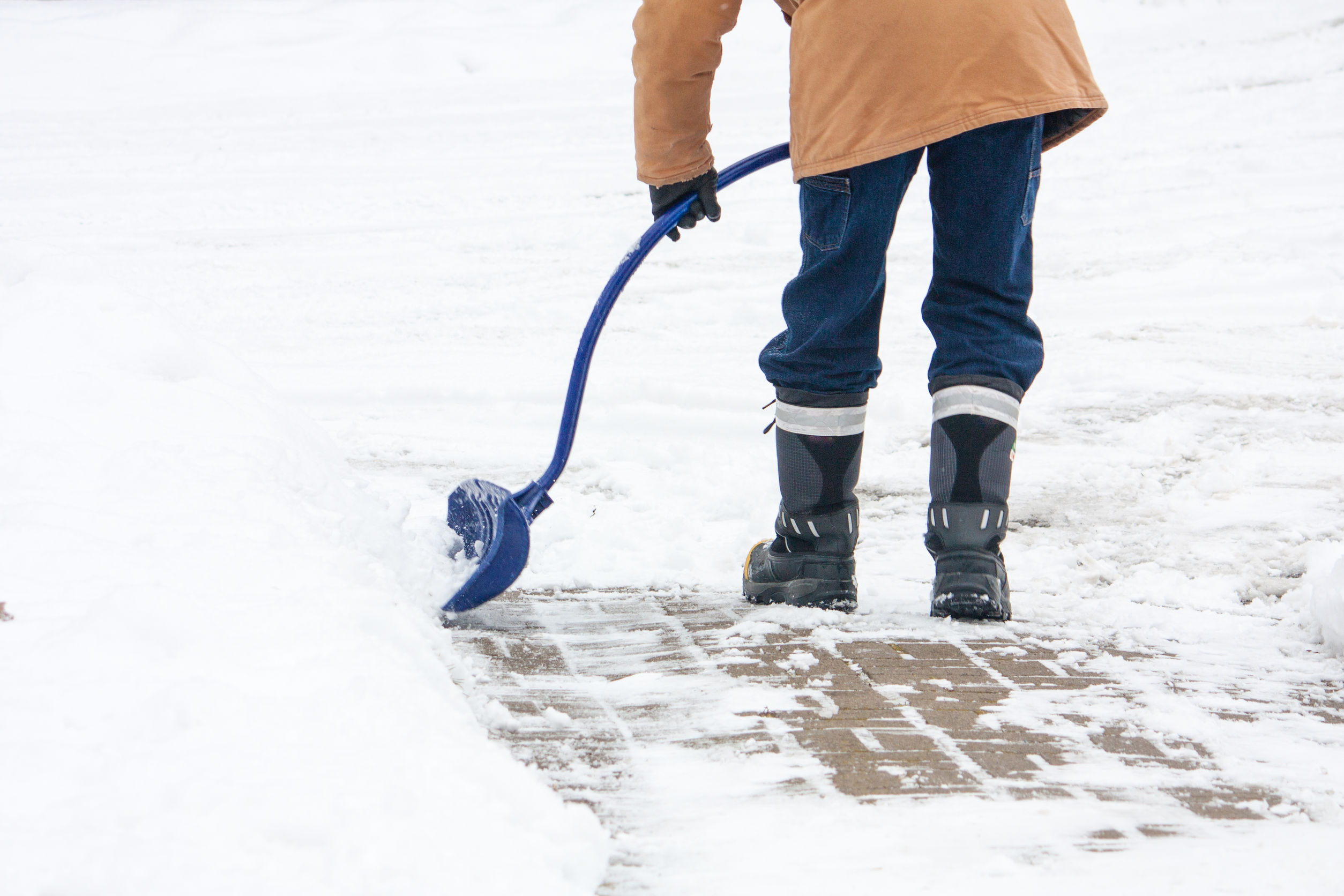 Secondly, to win a slip and fall case, a skilled NY injury attorney must be able to prove that your accident occurred due to the property owner's or manager's negligence. The property owner or manager will likely try to shift some of the accountability to you. For example, they may accuse you of wearing unsafe shoes, texting while walking or walking in a restricted area. To combat these kinds of accusations and build the strongest possible case for yourself, you need the help of a knowledgeable lawyer.
It is still possible to receive compensation even if you are deemed partially responsible for what happened. New York laws permit for comparative negligence in slip and fall cases, which means a jury could hold the property owner or manager liable for a percentage of your medical bills, lost work hours, and other costs.
Do not pay for someone else's mistakes. Get in touch with our office today.
Do You Know When Your NY Landlord Is Liable for Your Storm Injury?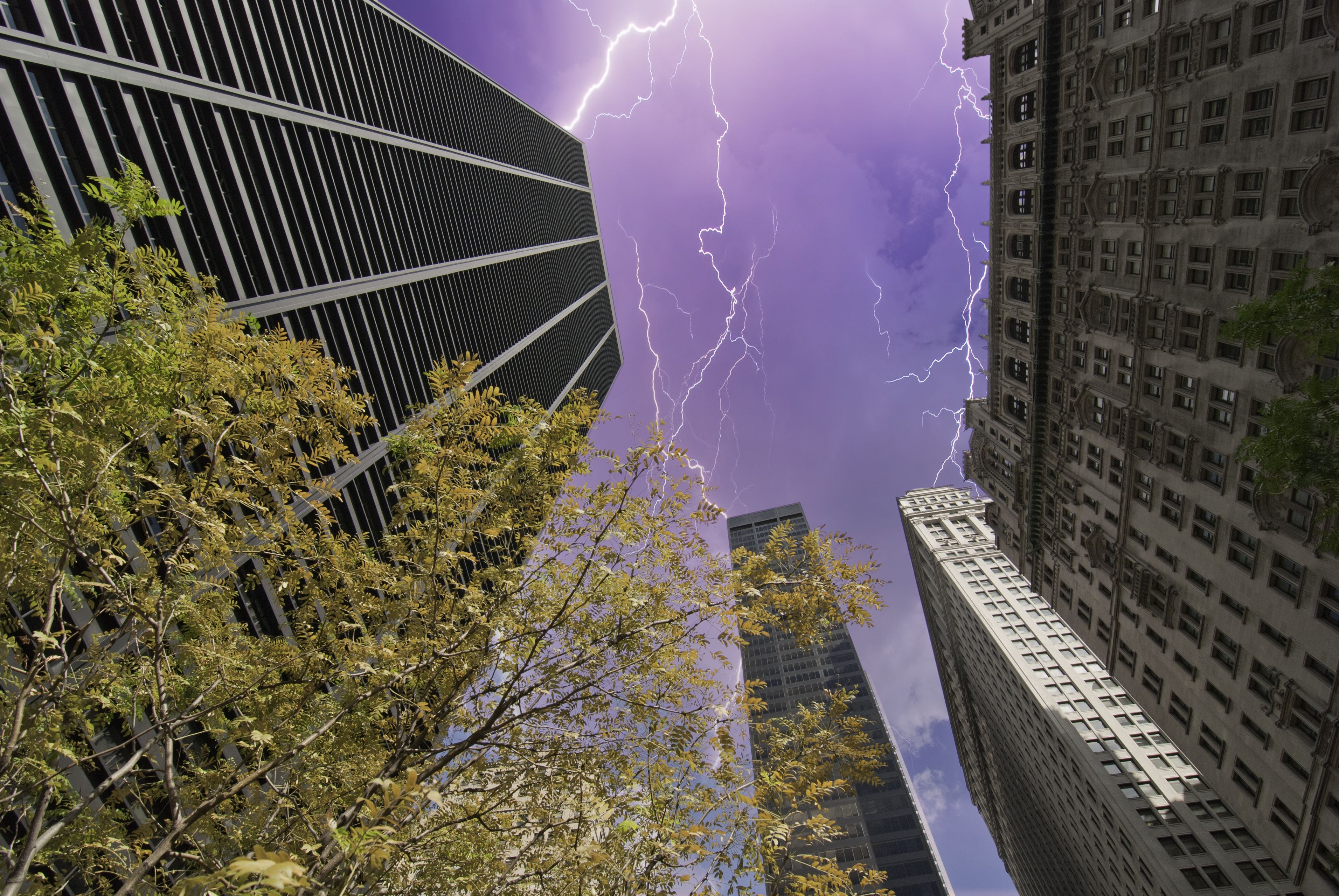 Finding a nice, sizable and affordable apartment to rent in New York is a feat in and of itself. Once you find this Holy Grail and sign the lease, though, it's important to know what your rights are as a tenant.
In a letter prefacing the Tenants' Rights Guide, New York Attorney General Eric Schneiderman writes:
"The contract between a tenant and landlord…is one of the most common and important deals that are made across our state. It defines how renters will enjoy their homes, how owners will maintain their property, it can affect a neighborhood's stability. That's why it's important that everyone understands their rights and responsibilities under the law. In New York State, there are several different laws governing this relationship, and they can be different depending upon the county or town you live in."
Not only understanding your rights as a tenant, but also your responsibilities – as well as your landlord's responsibilities – per the terms of your lease, is imperative in the event that a situation arises.
You should know what is permitted or prohibited when it comes to all aspects of living in your apartment, but perhaps the most important thing to be aware of is your landlord's duty of repair when it comes to safety and habitability. In the wake of Hurricane Harvey, Hurricane Irma, and Hurricane Maria, it's necessary to know whether your landlord can be held responsible if you sustain a storm-related injury.
A New York Landlord's Duty of Repair
In our state, landlords of multiple dwellings are required to:
Keep the public areas of apartments and buildings in "good repair."
Keep the apartments and public areas clean and free of vermin, garbage, or other offensive material.
Maintain electrical, plumbing, sanitary, heating and ventilating systems and appliances installed by the landlord (refrigerators, stoves, etc.) in good and safe working order.
If these standards are not met, the landlord must make the necessary repairs within a reasonable time frame. Depending on the severity of the repairs needed, however, that time frame can vary.
What happens, then, if your landlord doesn't fulfill his or her duty of repair and you're injured as a result?
If your landlord was negligent in its responsibilities and you were injured because of that negligence, you might be able to sue for money damages.
In these situations, you will have to demonstrate generally two main elements:
The landlord was negligent in repairing a hazardous condition.
The landlord's negligence was the direct cause of your injury.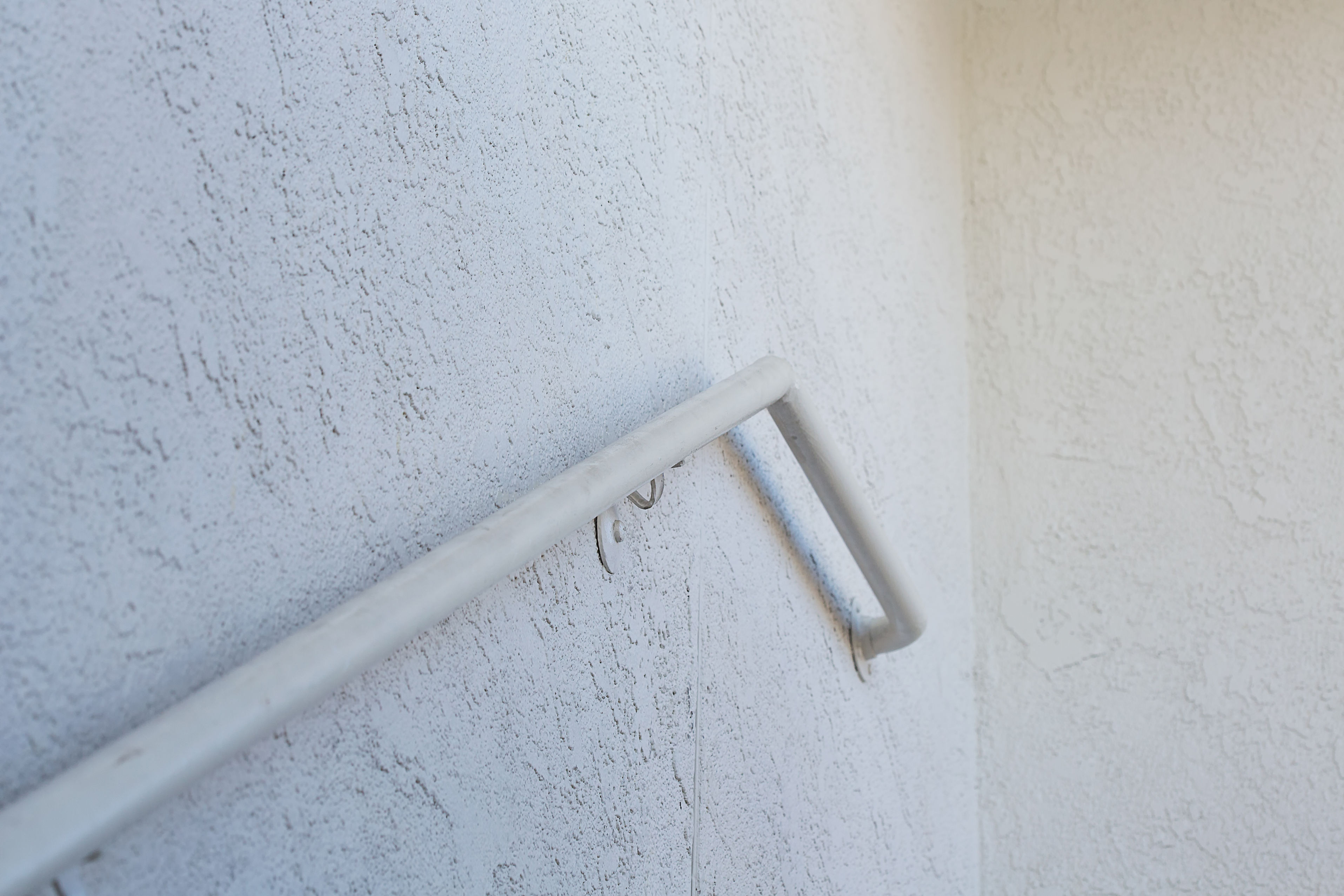 For example, let's say the handrail in your apartment building's stairwell is broken. It's been broken for weeks, but the landlord has yet to make repairs despite complaints from a few tenants. One day, you're walking down the stairs and reach for the handrail. Because it's broken, though, you don't have a firm grasp and you fall down the steps, breaking your arm.
Is the landlord liable for damages related to this injury?
Let's look at the elements:
If the landlord knew or should have known (due to the length of time of the defect) about the broken handrail but didn't repair it, its actions could be considered negligent.
Your broken arm in this scenario was directly caused by the landlord's negligence in not fixing the handrail.
So using these elements and this particular scenario, you would be able to sue your landlord and claim the building owner and/or manager was responsible for your injuries.
What if this occurs during a storm, though?
Storm-Related Injuries in a NY Apartment
If you are injured in your apartment building because of a storm, you will still need to show that your injuries were caused by the landlord's negligence.
Let's say everything in your apartment building is in safe working order but a storm comes and soaks the floor of the lobby. If you slip and fall in the lobby due to the slick surface during the storm and are injured, you may not be able to sue your landlord depending on the particular circumstances of your incident.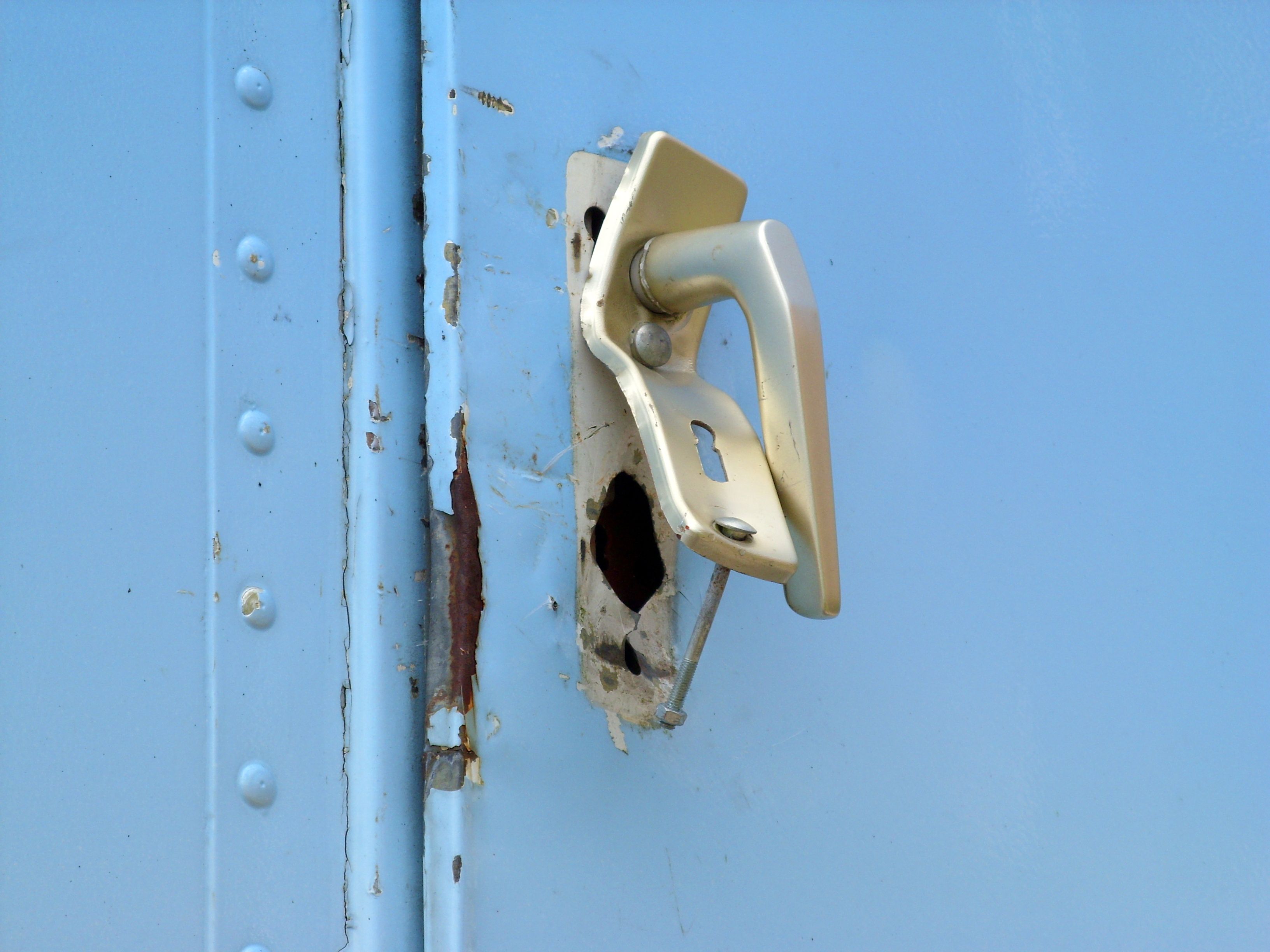 However, if the front door was broken prior to the storm and that broken door allowed rain to get into the building, you might have a case if you slip and fall and sustain injuries. In this scenario, the landlord could possibly be found negligent for not repairing the door before the storm hit.
If you are injured in your apartment building, regardless of whether a storm was involved, reach out to an experienced New York personal injury lawyer today to determine if you're entitled to compensation.
* Prior results cannot and do not guarantee a similar outcome.

This website contains "Attorney Advertising." It is designed for general information only and should not be construed to be formal legal advice. Prior results cannot and do not guarantee a similar outcome. Please contact us by telephone or email. Be advised that using any method of communication to contact us does not create an attorney – client relationship. In order for this office to represent you, we must enter into a written retainer agreement. Simply contacting us does not create an attorney-client relationship. Please do not send any confidential information to this office until after a signed retainer has been entered into by you and this office.