Category:Trucking Accidents
Who Might Be Negligent In New York Truck Accidents

In 2014, comedian Tracy Morgan was critically injured in an accident with a big rig. His friend James McNair, a fellow comedian known as Jimmy Mack, was killed, and eight others were hurt in the accident on the New Jersey Turnpike.
How did it happen?
Allegedly, the driver of an 18-wheeler for Walmart had been on duty for almost 13.5 hours, which was near the maximum of the 14-hour federal limit. Though work zone signs were posted about a mile ahead of the crash site, the driver apparently ignored them. A half-mile from the warning signs, the speed dropped from 65 mph to 45 mph, but he may have also ignored the change. The driver then collided with a vehicle in which Morgan was a passenger when that car was moving at less than 10 mph due to road construction.
According to a report by the National Transportation Safety Board, the driver should have been able to stop before the collision if he had obeyed the 45 mph speed limit. However, he had been awake for 28 consecutive hours at the time of the crash since he had driven his own vehicle for 12 hours prior to picking up the truck.
The 18-wheeler was equipped with a collision detection system, but the NTSB could not prove that it issued a warning to the driver prior to the crash. The board said that the system did not store enough data to bear proof and suggested that future systems be manufactured to store more data.
Unfortunately, this wasn't an isolated incident. Accidents like these happen fairly regularly in New York and deciding who is responsible can be complicated because there are several parties who could potentially be at fault.
If you are involved in a crash with a big rig, it's important to seek legal counsel as soon as possible to determine the liable parties. Here are several possibilities that may come into play in court.
Entities That Can Potentially Be Held Liable In a Commercial Truck Accident
The owner of the tractor trailer. Current federal law states that any company that owns a trucking permit is responsible for all accidents that involve a truck with the company's name displayed on the truck. Whether the driver is an employee or subcontractor, the law applies.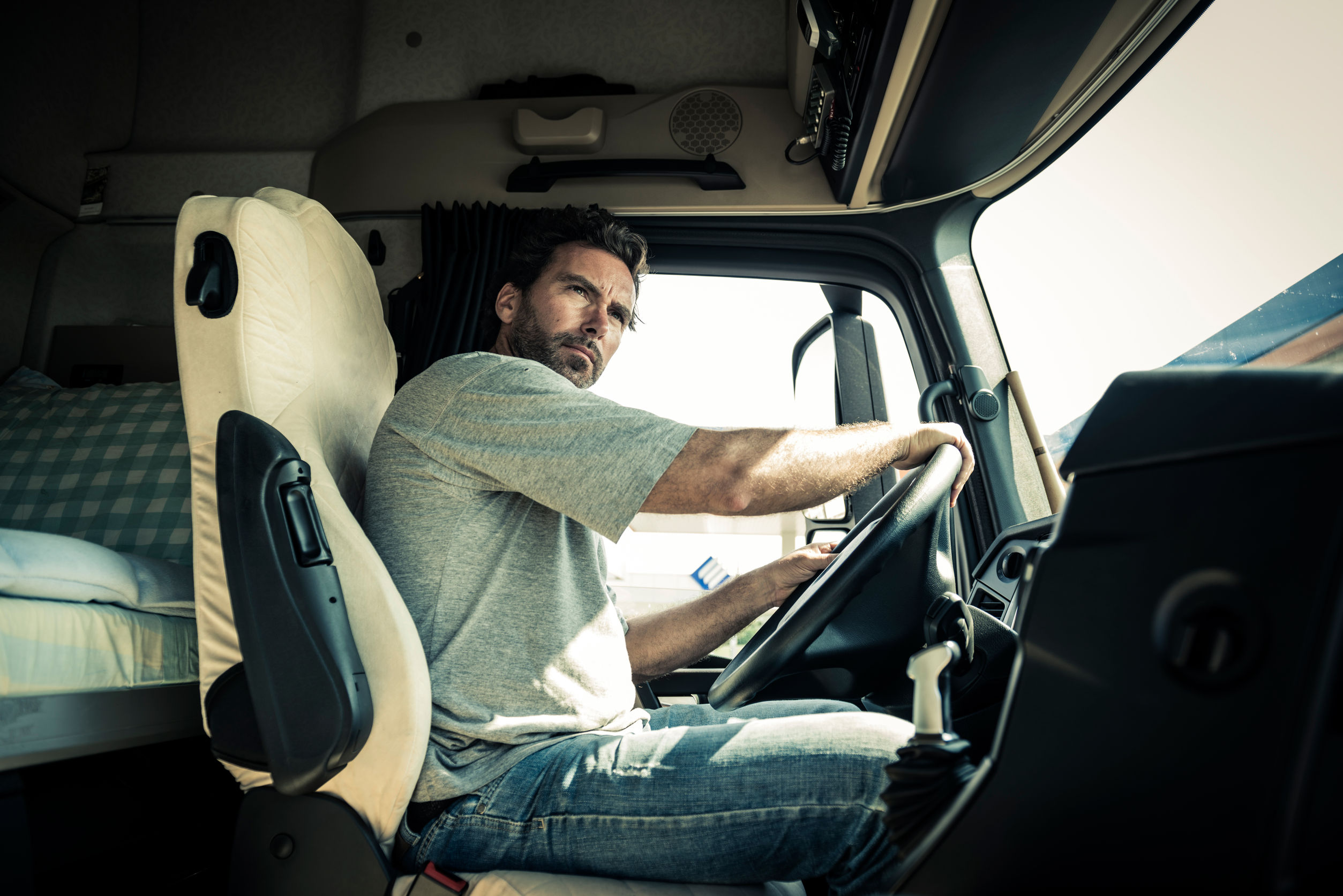 The driver of the tractor trailer. The Federal Motor Carrier Safety Administration found that driver error is the main reason for 88 percent of crashes. This is true even when considering other factors such as weather, road conditions, and vehicle problems.
Sleep deprivation is the top reason for driver error. Drivers may also be held liable for drug use (both prescription and over-the-counter), inattention, speeding, and route unfamiliarity.
Proving that the driver was at fault is not always easy. They must have committed an act within the scope of employment, and the court has several factors to decide whether that is true in each case. Factors include whether the driver was an employee or subcontractor, the amount of freedom allowed to the driver in carrying out assigned duties, the nature of the driver's conduct, the type of work the driver was hired to complete, and the driver's intent.
The manufacturer of the tractor trailer. If equipment malfunctions, the manufacturer may be at fault. Common problems include tire blowouts, brake failures, transmission failure, and lighting that isn't operating correctly. Trucks must be well-maintained, and if they are not, the manufacturer may be held responsible.
The entity that paid to have the cargo transported. If the cargo causes harm as it comes out of the trailer in a crash, the company who paid for the cargo's transport may be held liable for misloading.
The entity that contracted the tractor trailer to transport the cargo. This entity may be held liable if damages occur from cargo leaving the truck upon impact.
The entity that coordinated the tractor trailer's route and load. If the route and load played a role in the crash, this entity may be held responsible.
Let a Knowledgeable New York Personal Injury Lawyer Help You Navigate the Complications Inherent in Trucking Accidents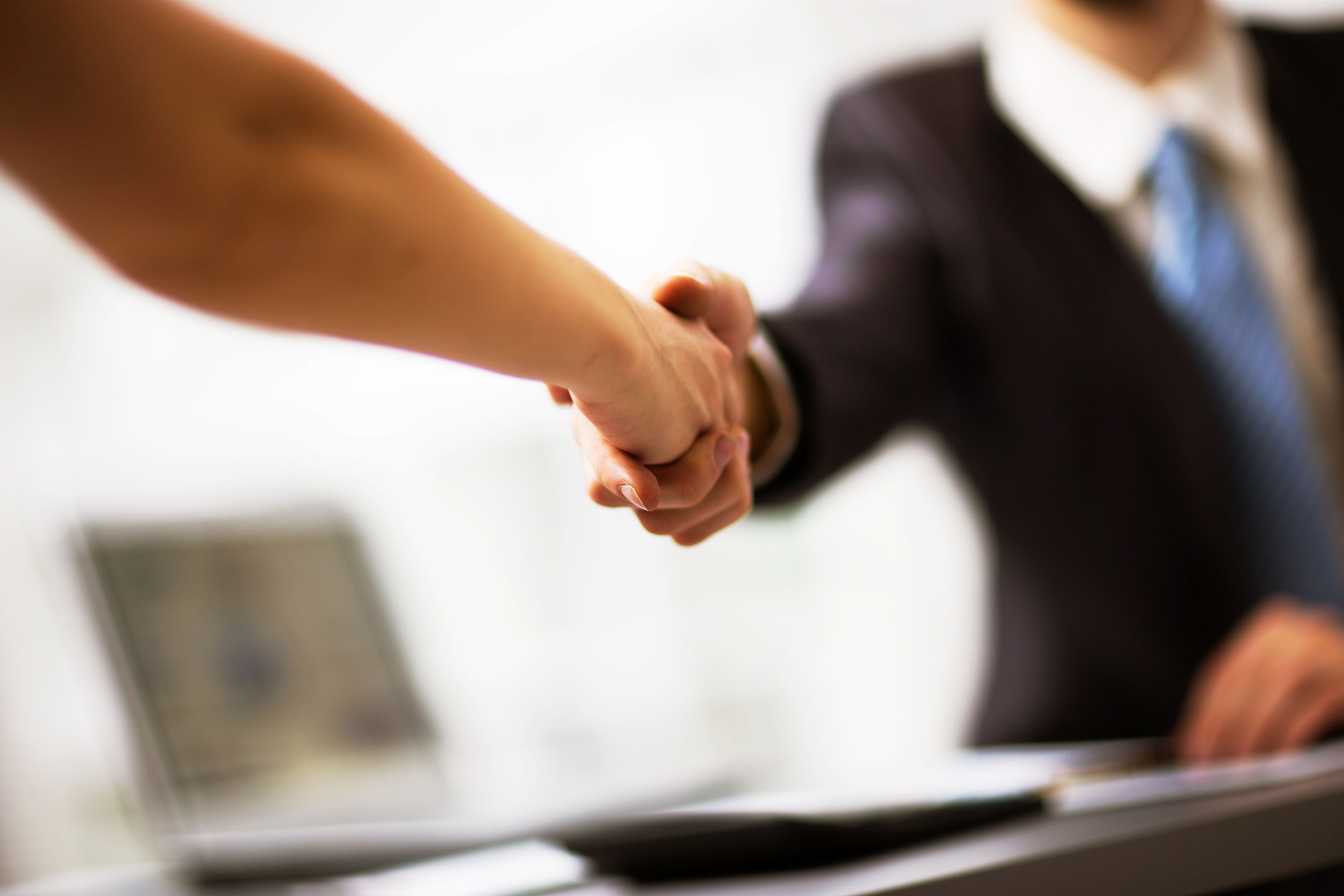 If more than one of these entities is held liable for damages, they may fight over who will pay compensation and/or how much each of them is responsible for. This can cause long delays in resolution, and only an experienced truck accident attorney is qualified to navigate these challenges with you.
If you have been involved in a crash with a big rig, you need legal counsel to ensure your rights are protected. Investigations may take place, and several parties may be involved, so the case can take a long time to settle. An attorney experienced in similar cases can help you sift through the process and prove negligence. Reach out today to get the legal expertise you need.
5 Common Reasons for New York Truck Accidents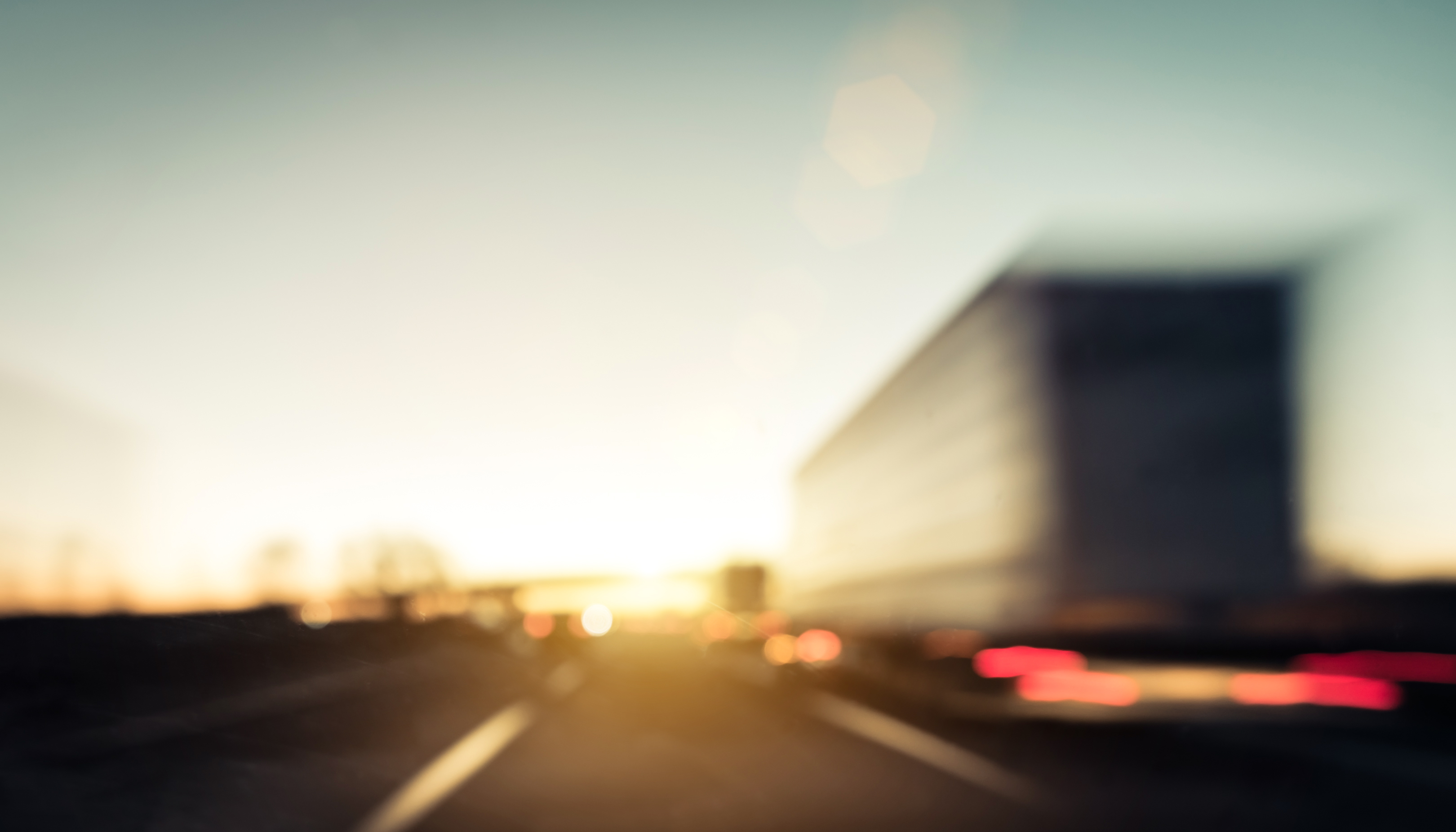 Whether you're walking, biking, or driving around New York in your car, it's every commuter's worst nightmare: looking up to see a giant truck barreling down on you with no way to escape. More than just about any other type of accident, commercial truck crashes are terrifying because they are almost always serious.
Take the recent case of Ellen M. Volpe, 45, of upstate Rochester. While travelling westbound on I-90, she was rear-ended by a Freightliner box truck and killed. As if that wasn't tragic enough, the truck continued after hitting her car, striking other vehicles and sending at least one other victim to the hospital.
Why do trucks and truck drivers get into accidents? Below we detail five common reasons truck accidents tend to happen.
Why Truck Accidents Happen in New York
Lack of training. By and large, the men and women who drive commercial trucks in New York are excellent drivers who understand how to safely operate their vehicles and exhibit patience and skill. Unfortunately, that is not always the case. In order to safely operate a big rig, drivers must be properly trained on a variety of things, including:
Driving technique
Safety concerns unique to big trucks
Defensive driving
If they do not receive adequate training before heading out onto our roads, bad things are more likely to happen. One of the first things your lawyer should investigate if you are injured by a tractor trailer driver is their record – including making sure they have received proper training.
Incentivized recklessness. Many trucking companies impose schedules on their drivers that eschew safety in the name of speed. This can manifest itself in a number of ways, including encouraging drivers to skip sleep periods, drive faster, or both. Sometimes companies use negative reinforcement, punishing drivers who aren't fast enough. In other cases, they might reward those who are faster by providing them with additional compensation.
Regardless of how the specific system works in your case, it is vital that you hold the responsible parties accountable for their actions.
Truck driver recklessness. Even when the company doesn't actively encourage unsafe behavior, sometimes, some drivers still act negligently. Speeding. Drinking and driving. Driving while distracted.
There are all kinds of ways that a truck driver might behave in a manner that is unsafe. If this behavior causes an accident in which you are hurt, you deserve compensation.
Defective parts. Just as in other types of motor vehicle accidents, truck crashes can be caused by mechanical parts that give out at the wrong time. If a part malfunction occurs because of a manufacturing defect, or if the trucking company failed to properly inspect the vehicle and realize that repairs were needed, you can fail a lawsuit against them to hold them accountable.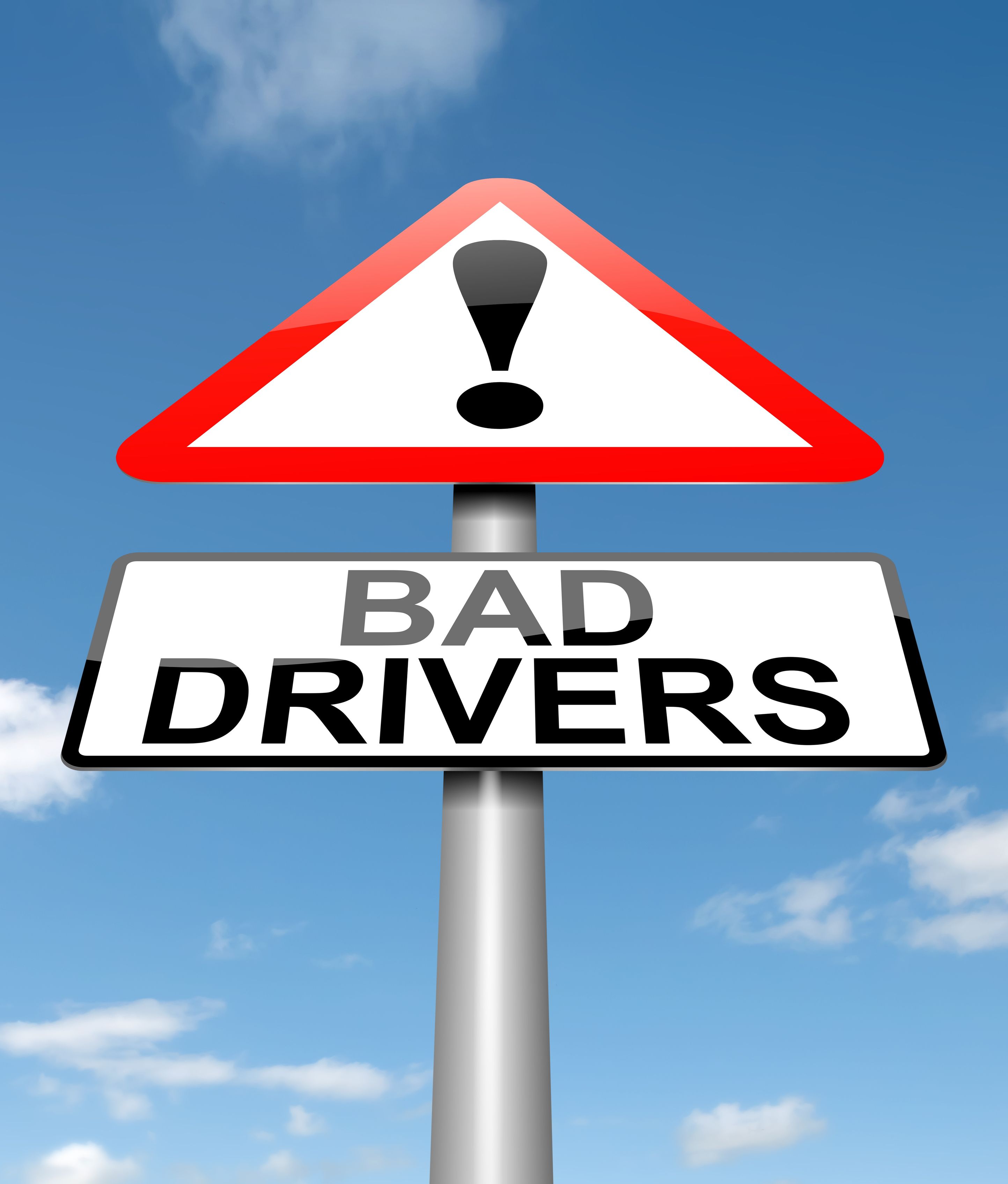 Other drivers. Many trucking accidents actually aren't the fault of the truck or truck driver at all. What are they caused by? Car drivers. Most people know to give trucks a wider berth, avoid "No-Zones," and so on, but sometimes they can do something that causes a truck to get into an accident.
If another driver forces a truck driver to react and you end up getting hit, the situation can be complicated. The best thing to do is to reach out to a knowledgeable New York truck accident lawyer who has had success handling these types of cases and will be able to look at the facts and help you understand your options.
* Prior results cannot and do not guarantee a similar outcome.

This website contains "Attorney Advertising." It is designed for general information only and should not be construed to be formal legal advice. Prior results cannot and do not guarantee a similar outcome. Please contact us by telephone or email. Be advised that using any method of communication to contact us does not create an attorney – client relationship. In order for this office to represent you, we must enter into a written retainer agreement. Simply contacting us does not create an attorney-client relationship. Please do not send any confidential information to this office until after a signed retainer has been entered into by you and this office.