Our Blog
Construction Worker Falls 30 Feet at Brooklyn Job Site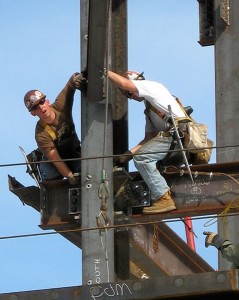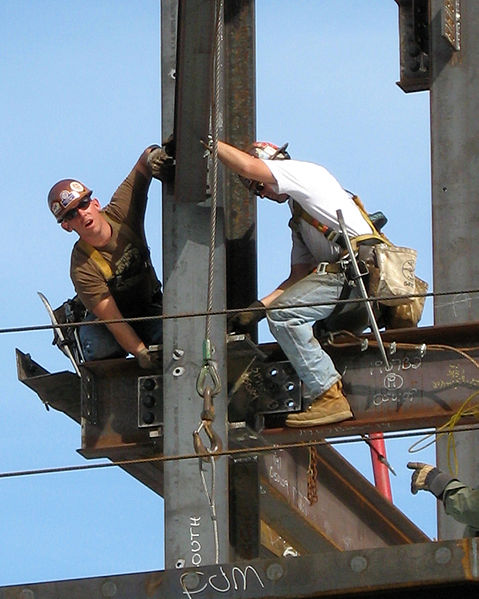 Unfortunately, another serious accident involving a construction worker falling is in the news.  NY1 News reported yesterday that a Brooklyn construction worker fell 30 feet at a construction site near Bedford Avenue and North 4th Street and was transported to Bellevue Hospital in serious condition.
While the details of the accident are not yet known, this tragedy is another reminder why special legal protections exist in New York for many types of construction site accidents.   Sadly, these types of accidents, falls from heights at construction sites, are often in the news.  Another recent case involving one of my clients was reported in the Staten Island Advance involving a 30 foot fall at the construction site of the new courthouse in Staten Island last summer.
If you are a construction worker you may think that if you are hurt on the job at a construction or renovation site you are only entitled to workers' compensation payments.  That is WRONG in many cases.
The labor law of New York provides that construction workers injured on a job site may be entitled to sue the owner of the site and the general contractor of the project in addition to receiving workers' compensation payments for lost earnings and medical bills.  The circumstances under which these laws apply vary, so you need to be aware of your special rights in particular situations.
To find out more information about construction site cases, please call me toll free at : (877) CALL-LAW® (225-5529) or (212) 714-0988.  Also, you may request a copy of my special report entitled "If You Are Injured at a Construction Site in New York… 10 Things You Need to Know".
* Prior results cannot and do not guarantee a similar outcome.

This website contains "Attorney Advertising." It is designed for general information only and should not be construed to be formal legal advice. Prior results cannot and do not guarantee a similar outcome. Please contact us by telephone or email. Be advised that using any method of communication to contact us does not create an attorney – client relationship. In order for this office to represent you, we must enter into a written retainer agreement. Simply contacting us does not create an attorney-client relationship. Please do not send any confidential information to this office until after a signed retainer has been entered into by you and this office.