Our Blog
Covid19 Is Still Very Much A Threat To Our Lives – Continue Your Cautious Behavior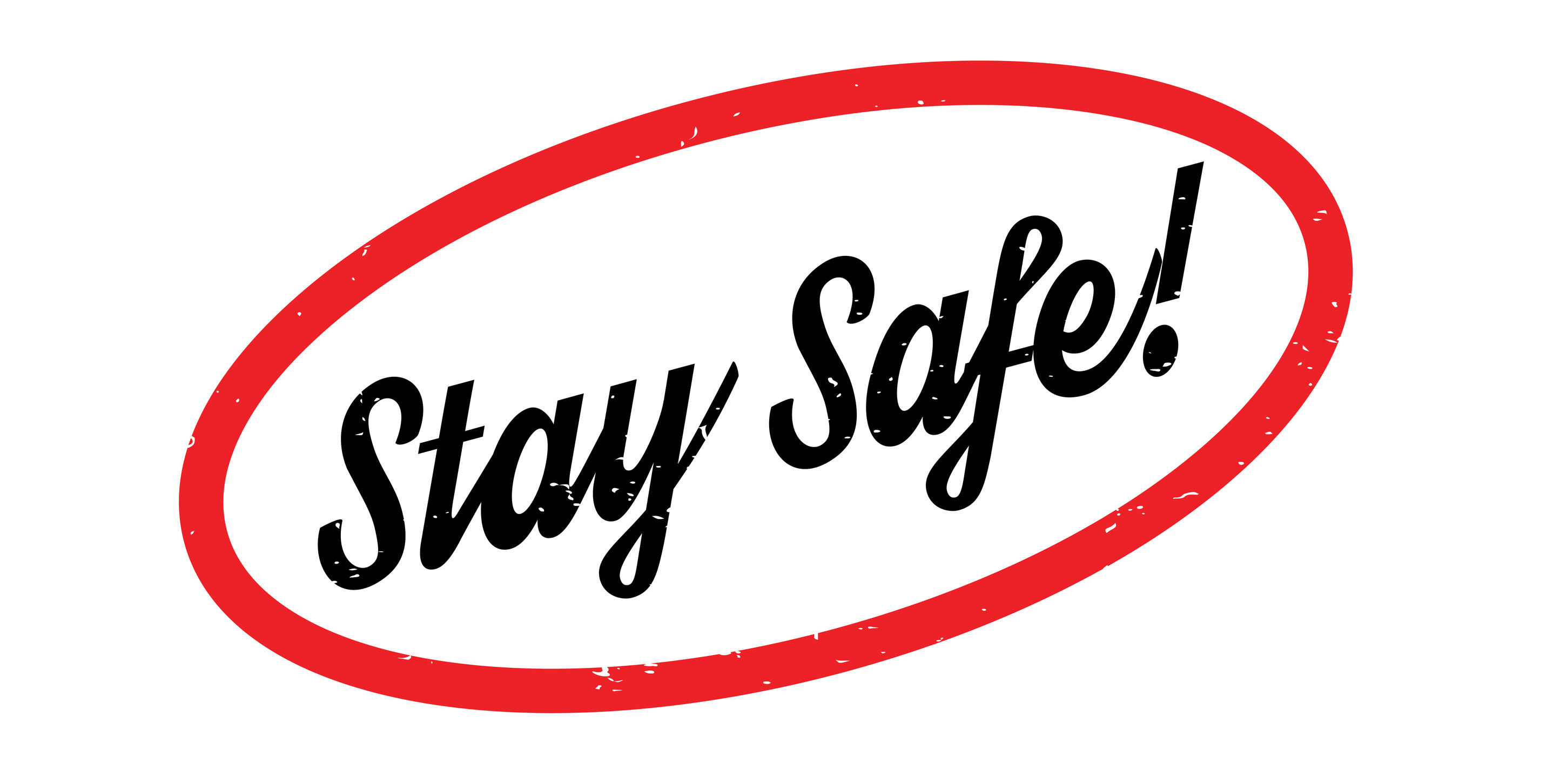 This post is unrelated to my usual topics of personal injury/medical malpractice/civil rights/voting rights law.  Today is just a reminder to all of us about the pandemic that still threatens our lives daily.
While New York and New Jersey have done a magnificent job of reducing the number of cases and deaths from Covid19 in the past few months, it is not the time to put our guard down.  Social distancing and masks should be the norm when we leave home, walk on the streets, enter buildings, shop or go to our offices.
Experts expect a second wave of cases likely to spike in the fall season https://abcnews.go.com/Health/americans-brace-2nd-wave-covid-19-experts-predict/story?id=72817318. The highly respected model from the University of Washington Institute for Health Metrics and Evaluation predicts more than 410,000 people could die from Covid19 by January 1, 2021 nationwide. https://www.cnn.com/2020/09/04/health/us-coronavirus-friday/index.html
The two simple acts of social distancing and mask use every time we are in a public setting (any time outside the home) are essential for our health and the well-being of our fellow Americans.  The pandemic is far from over.  Be careful.  Be cautious.  Be respectful of the fact that we all have the ability to save lives – ourselves and others.  Let's continue to do it!
* Prior results cannot and do not guarantee a similar outcome.

This website contains "Attorney Advertising." It is designed for general information only and should not be construed to be formal legal advice. Prior results cannot and do not guarantee a similar outcome. Please contact us by telephone or email. Be advised that using any method of communication to contact us does not create an attorney – client relationship. In order for this office to represent you, we must enter into a written retainer agreement. Simply contacting us does not create an attorney-client relationship. Please do not send any confidential information to this office until after a signed retainer has been entered into by you and this office.