Our Blog
Deadly Gas and Oil Explosions Are All Too Common These Days in New York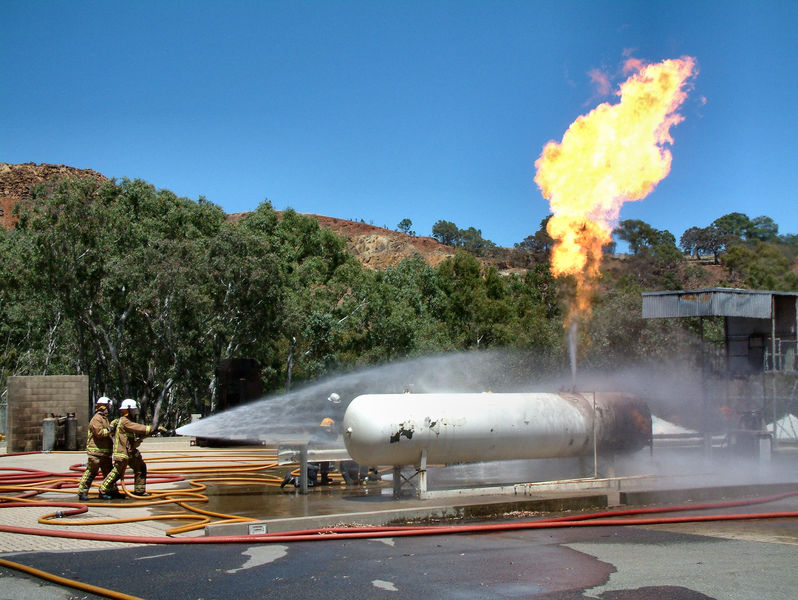 Accidental explosions caused by gas or oil issues have recently dominated the news. While the potential negligent parties have not been yet been definitively identified, we do know that many explosions are preventable with proper maintenance, management and operation of gas lines and oil tanks by landlords and contractors.
The March 26th gas explosion tragedy at an East Village apartment building took the lives of two young men, Nicholas Figueroa and Moises Locon, and injured more than 20 people. An investigation is being conducted into whether an "illegal hook-up in the building was removed from a gas line ahead of a Con Ed inspection on the day of the explosion, then reinstalled before the devastating blast about 30 minutes later.", according to the New York Post. The building's landlord and a plumber are persons of interest cited by law enforcement authorities as reported by the New York Post. If proven, such conduct may be the basis of both a criminal prosecution and  wrongful death/personal injury lawsuits on behalf of the victims.
The New York Post reported today that two workers employed by Three D Industrial Maintenance were killed in Hastings-on-Hudson when a buried oil tank exploded while it was  being removed. An alleged witness in the New York Post article stated that "they were using some sort of saw to cut it with…they emptied it and dug it up…they fired up the saw, and it must have caused it to explode…" While an investigation is pending, it should be noted that the residence where the buried oil  tank was located was across the street from a high school and middle school when the tank  flew 50 yards  after the explosion. While no students were injured, the fact remains that the possible negligence of others could have caused an even worse catastrophe resulting  in additional lost lives.
The message is clear. Gas lines, oil tanks and other combustible products and materials must always be handled with the greatest care. Preventative maintenance and repair is the obligation  of building owners and contractors. One small negligent act can result in unspeakable consequences for innocent victims. There is no room for even slight errors when dealing with flammable materials. Landlords and contractors need to always remember they are the guardians of our health and safety and they must take their roles  very seriously to prevent serious injuries ,including burn injuries, and deaths to innocent tenants, workers and passersby.
If you are the victim of an explosion caused by the negligence of a landlord, contractor or others, please call me toll free at (877) CALL-LAW® (225-5529) or (212) 714-0988 for a free consultation to find out your legal rights.
* Prior results cannot and do not guarantee a similar outcome.

This website contains "Attorney Advertising." It is designed for general information only and should not be construed to be formal legal advice. Prior results cannot and do not guarantee a similar outcome. Please contact us by telephone or email. Be advised that using any method of communication to contact us does not create an attorney – client relationship. In order for this office to represent you, we must enter into a written retainer agreement. Simply contacting us does not create an attorney-client relationship. Please do not send any confidential information to this office until after a signed retainer has been entered into by you and this office.