Our Blog
Finally, Queens Boulevard is Being Made Safer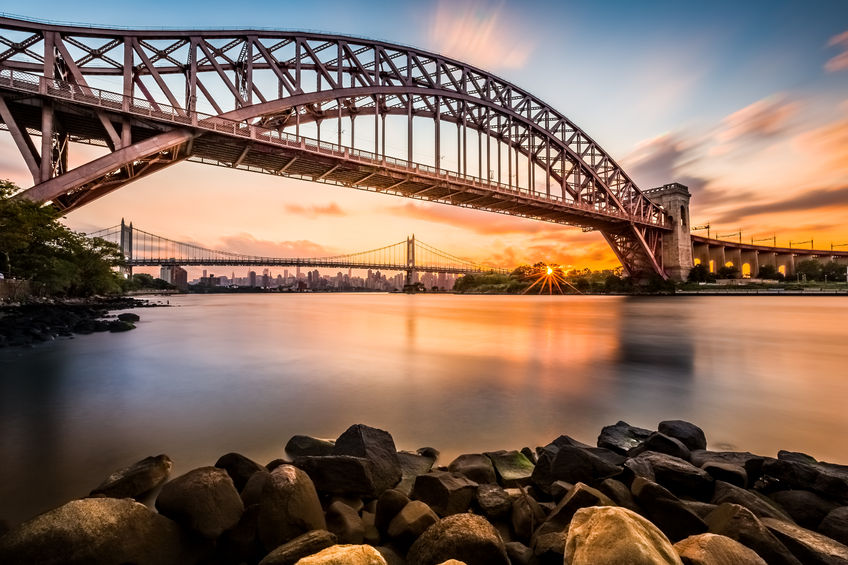 There is good news for Queens residents and those visiting and working in the borough. According to New York 1, as part of Mayor De Blasio's traffic safety plan, Vision Zero, the city will allocate $100 million to make major safety improvements on Queens Boulevard.
New York 1 reported that, "The improved boulevard will have safer pedestrian areas, more crosswalks, and protected bike lanes. Roosevelt Avenue to 73rd Street will be the first of three segments to undergo construction, with the entire project stretching through 2016." Considering that 185 people, mostly pedestrians, have died on Queens Boulevard since 1990, in traffic accidents, this major safety initiative should save the lives of pedestrians on Queens Boulevard moving forward.
While traffic safety may not be a media headline-grabber, it is a vitally important issue for those of us who cross the streets in the five boroughs daily. This is important news for all of us.
If you have suffered serious injuries or a loved one has suffered wrongful death as a result of a taxi accident or traffic accident then please call me toll free at (877) CALL-LAW® (225-5529) or (212) 714-0988 for a free consultation to find out your legal rights.
* Prior results cannot and do not guarantee a similar outcome.

This website contains "Attorney Advertising." It is designed for general information only and should not be construed to be formal legal advice. Prior results cannot and do not guarantee a similar outcome. Please contact us by telephone or email. Be advised that using any method of communication to contact us does not create an attorney – client relationship. In order for this office to represent you, we must enter into a written retainer agreement. Simply contacting us does not create an attorney-client relationship. Please do not send any confidential information to this office until after a signed retainer has been entered into by you and this office.