Our Blog
Police Commissioner Bratton Orders NYPD Training Review in Wake of Alleged Police Brutality in Staten Island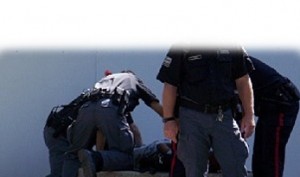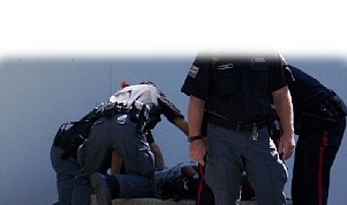 After the tragic death of Eric Garner allegedly as a result of chokehold by an NYPD officer, Police Commissioner Bratton has ordered a "top to bottom review of all of the training this department provides to its personnel, specifically focusing on force…" according to WABC-TV Eyewitness News. This action comes just days after the commissioner, according to the New York Times, conceded that it "appeared" that the NYPD officer had Mr. Garner in a chokehold- conduct prohibited by the NYPD guidelines for over 20 years.
Generally, allegations of police brutality in civil law suits involve a very small percentage of NYPD police officers. Civil rights violations involving excessive force can lead to serious physical and psychological injuries and even deaths. Victims of such heinous police conduct may be entitled to money damages from the City of New York (in the case of the NYPD) or other municipalities in counties outside the City of New York.
It is critical to remember if you or a family member are a victim of police brutality there are strict time limits in which to file your claim and lawsuit against a municipal entity such as the City of New York. Failing to properly file within the statute of limitations can result in a dismissal of your case. As in all civil actions, if you do not file the case timely you may be forever prevented from even bringing your case despite its merits.
To find out more about your rights as a victim of police brutality, please call me toll free at (877) CALL-LAW® (225-5529) or (212) 714-0988
* Prior results cannot and do not guarantee a similar outcome.

This website contains "Attorney Advertising." It is designed for general information only and should not be construed to be formal legal advice. Prior results cannot and do not guarantee a similar outcome. Please contact us by telephone or email. Be advised that using any method of communication to contact us does not create an attorney – client relationship. In order for this office to represent you, we must enter into a written retainer agreement. Simply contacting us does not create an attorney-client relationship. Please do not send any confidential information to this office until after a signed retainer has been entered into by you and this office.