Our Blog
Registered to Vote? Check Out Our Link for Your Status NOW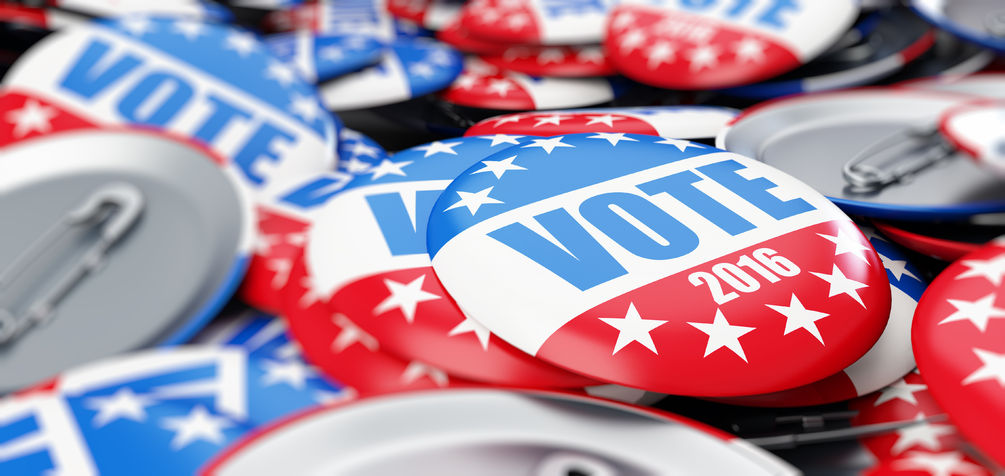 Dear Friends,
We all know that we face a very critical election on November 8th. The stakes are so high that every citizen needs to cast a vote and have it counted.
Every election day, besides casting my ballot, I also volunteer to do legal voter protection work at polling places  or represent disenfranchised voters at court hearings. In the past, I have volunteered in Ohio, Pennsylvania and New Jersey. This year, I will be proudly standing up against voter suppression in Florida.
Today's message is simple. To ensure that you exercise your sacred right to vote, you must be properly registered. Please confirm that you are registered to vote by clicking onto the following link and if you are not registered, please do so immediately.
There are many problems arising in today's world and if you want to be a part of the solution let your voice be heard with your vote this November. It's your right to vote. It's your duty to vote. It's your way of standing up and being counted in our democracy.
Please share the above link with friends, family and co-workers.
Thank you.
Best Regards.
* Prior results cannot and do not guarantee a similar outcome.

This website contains "Attorney Advertising." It is designed for general information only and should not be construed to be formal legal advice. Prior results cannot and do not guarantee a similar outcome. Please contact us by telephone or email. Be advised that using any method of communication to contact us does not create an attorney – client relationship. In order for this office to represent you, we must enter into a written retainer agreement. Simply contacting us does not create an attorney-client relationship. Please do not send any confidential information to this office until after a signed retainer has been entered into by you and this office.