Our Blog
What do East Gun Hill Road and Southern Boulevard in the Bronx Have in Common?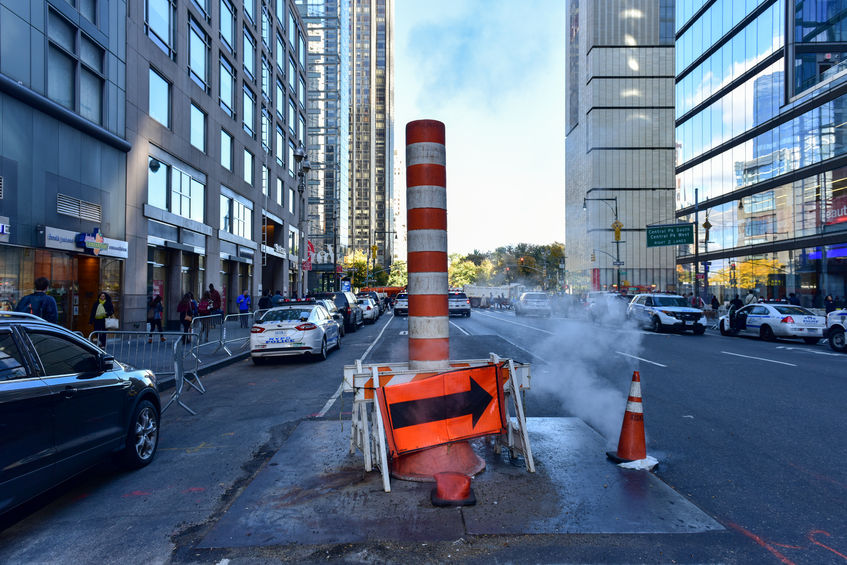 Since Mayor Deblasio's Vision Zero traffic safety initiative began, there have been some major decreases and some surprising increases in traffic- related deaths according to a study by the Daily News.
On the bad side, car accident injuries and deaths in the period September- December 2014 increased from the same period in 2012 on two major Bronx roadways, East Gun Hill Road and Southern Boulevard. There is no present explanation for these tragedies since a combination of slow zones, speedways, reprogrammed crosswalks, clarified markings, reduced crossing distances and improved lighting have worked elsewhere in New York City according to the Daily News report.
Huge decreases in injuries and deaths resulting from car crashes have been reported during the Vision Zero era in Manhattan between 95th and 125th street along Broadway and in Staten Island on Forest Avenue according to the Daily News.
None of the positive numbers are of any solace to the victims of recent pedestrian accidents. Tragedies last month included victims Sincere Atkins, an 8 year old child seriously injured by an allegedly speeding car in Jamaica Queens, Abriana Carrasco, a 7 year old child struck by a hit and run car on East 214th St. in the Bronx and Justin Jordan, a 15 year old boy struck by a hit and run driver in the Bronx. There accidents were noted in articles in the Daily News and New York Post.
New York City has a long way to go to make Vision Zero a reality for all of us who walk and drive in the five boroughs daily. Zero traffic deaths, the goal of Vision Zero, is a lofty and worthy goal. We must all do our part to make the incremental changes that can turn this safety dream into a reality some day in the near future.
If you have suffered serious injuries or a loved one has suffered wrongful death as a result of a traffic accident, please call me toll free at (877) CALL-LAW® (225-5529) or (212) 714-0988 for a free consultation to find out your legal rights.
* Prior results cannot and do not guarantee a similar outcome.

This website contains "Attorney Advertising." It is designed for general information only and should not be construed to be formal legal advice. Prior results cannot and do not guarantee a similar outcome. Please contact us by telephone or email. Be advised that using any method of communication to contact us does not create an attorney – client relationship. In order for this office to represent you, we must enter into a written retainer agreement. Simply contacting us does not create an attorney-client relationship. Please do not send any confidential information to this office until after a signed retainer has been entered into by you and this office.