Our Blog
When Profits Trump Safety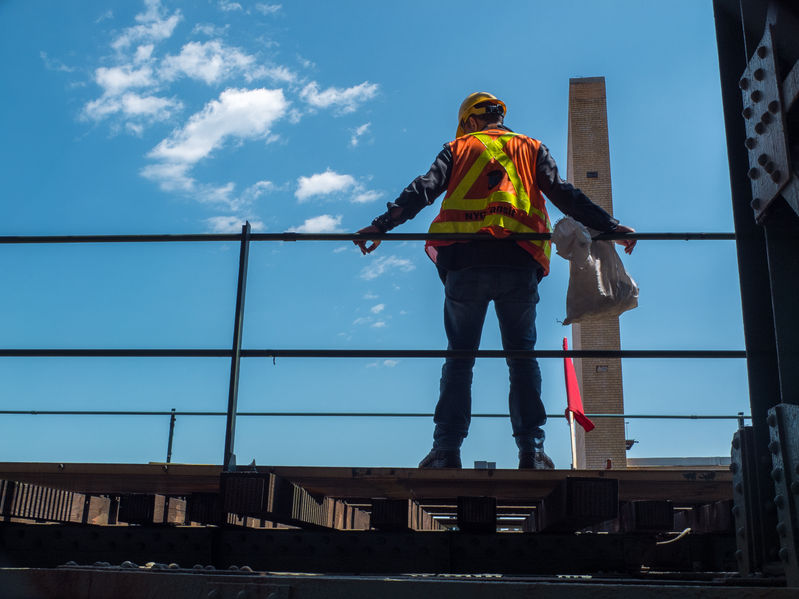 Construction Companies May be Responsible for Money Damages and be Subject to Criminal Charges When Construction Workers are Injured or Killed.
It is tragic that construction workers in New York City often pay the price with their limbs or lives because completing a job quickly at a lower cost is more important to construction companies than worker safety. I have seen this in my own construction accident cases as well as in other reported cases in the media. There is no excuse for many construction accidents other than the lack of safety enforcement by construction companies who often try to cut corners for financial gain at the expense of workers' safety.
Last year, according to the New York Post, at least 10 construction workers died in New York City in the first 8 months of 2015. It was alleged in one 2015 death case that a construction worker was crushed by a collapsing wall inside a pit two hours after an engineer told two supervisors to halt work in the pit. Reportedly, the two supervisors ignored the engineer's warning and the pit collapsed killing a 22 year-old construction worker. The Manhattan District Attorney in 2015 charged the supervisors and their company with manslaughter, among other charges, and proclaimed "when supervisors at construction sites take shortcuts, they take lives."
In a related development arising from that same worker's death, the CEO of the company that employed the two supervisors was also criminally charged recently with fraudulently concealing $3 million in payroll to get back over $1 million in insurance premium breaks. Manhattan District Attorney Cyrus Vance again warned this week that, "In the construction industry, a lax approach to following proper procedures may be characteristic of a much more dangerous disregard for workers' safety. Dishonest business practices hinder oversight and create potentially life-threatening hazards for workers and residents."
In addition to the criminal case, the family of the deceased worker, Carlos Moncayo, is likely entitled to bring a personal injury/wrongful death civil lawsuit for money damages.
I have taken testimony from many construction company employees in construction accident cases and it was clear numerous times that tragic construction site accidents were caused by the familiar theme of profits over people. Enforcing safety practices to protect workers from injury or death was not as important to those construction companies as was rushing a job to finish it with the highest amount of profit.
Workers' safety should always come first. Unfortunately, based on the many injured construction workers that I have represented over the years, that is often not the case in the minds of construction companies and site owners.
For further information about construction site accident cases, please call me toll free at (877) CALL-LAW® (225-5529) or (212) 714-0988 for a free consultations.
* Prior results cannot and do not guarantee a similar outcome.

This website contains "Attorney Advertising." It is designed for general information only and should not be construed to be formal legal advice. Prior results cannot and do not guarantee a similar outcome. Please contact us by telephone or email. Be advised that using any method of communication to contact us does not create an attorney – client relationship. In order for this office to represent you, we must enter into a written retainer agreement. Simply contacting us does not create an attorney-client relationship. Please do not send any confidential information to this office until after a signed retainer has been entered into by you and this office.